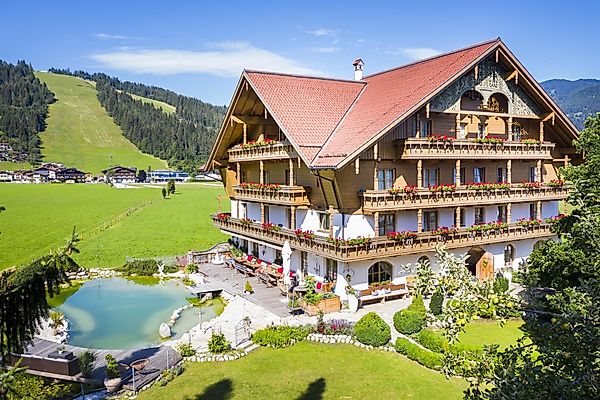 Hotel-Garni Sonnhof
The Hotel-Garni is in a central location. In summer the Sonnhof is perfect spot for: right next to the hiking and biking routes. There is a wide range of leisure time amenities available: own swimming pond, petting zoo, big playground, kids playroom, children's cinema, spa area, lift, non-smoking lounge, … In the morning there is an excellent breakfast buffet.
Location
right at the ski-bus/ hiking-bus/ bus stop
Do you want to allow Integration of external maps material?