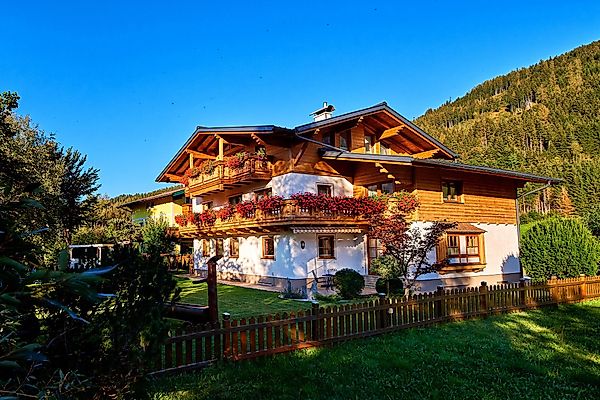 Haus Weitgasser Franz
This apartment house is centrally located in Flachau. The Enns River Bike Track runs directly in front of the house. Restaurants, supermarket and hiking tracks are nearby. The rooms are with shower/WC. The apartments have a balcony and TV. Infant facilities are available. Breakfast can be booked.
Do you want to allow Integration of external maps material?