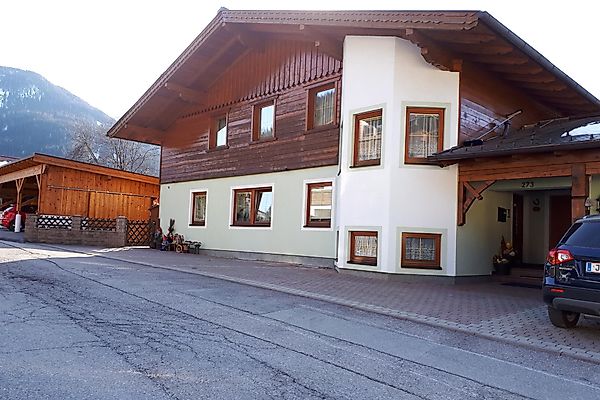 Haus Mooslechner Johann
The appartment house is centrally located in Flachau. Biking and hiking trails, children's playground, mini golf, bank, post office, supermarket and much more are in the immediate vicinity. The appartments are comfortably furnished and equipped with balcony, TV, radio, hairdryer, dishwasher, fridge with freezer compartment, microwave and electric cooker with oven, as well as free WiFi.
Location
right at the ski-bus/ hiking-bus/ bus stop
Do you want to allow Integration of external maps material?