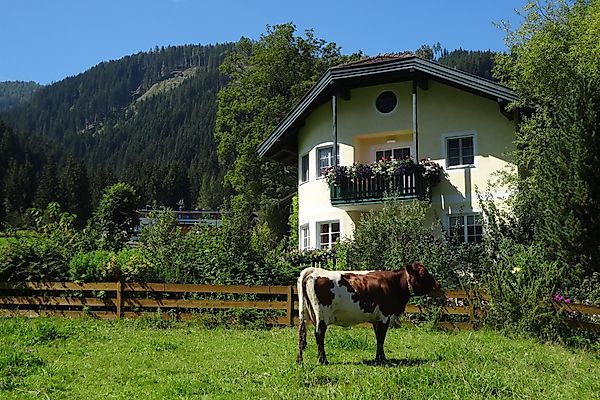 Haus Geistlinger M. und P.
This house is located in the center of Flachau surrounded by meadows. In summer we recommend to use the cable car to reach the top of the mountain. Enjoy hiking and climbing, mountain biking or adventure sports, or just visit Salzburger Land sights. The apartments for 2-5 persons have the following equipment: cable TV with radio, telephone, safe, hairdryer, balcony or terrace, oven. A kid's playroom, parking space and internet access is free of charge. We offer bread delivery.
Do you want to allow Integration of external maps material?