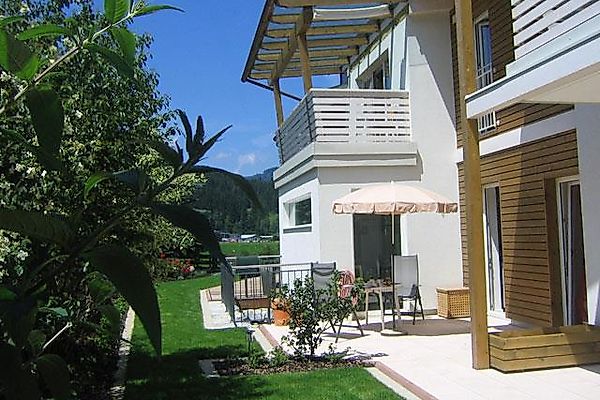 Appartements Flachauerl
This apartment house is locted in the center of Flachau. Restaurants and shops are nearby. The apartments are well furnished each with a: hairdryer, safe, TV, internet access and dish washer. 1 double room with toilet and shower (without breakfast) can also be booked. Additionally, a covered carpark stands available.
Location
right at the ski-bus/ hiking-bus/ bus stop
Do you want to allow Integration of external maps material?