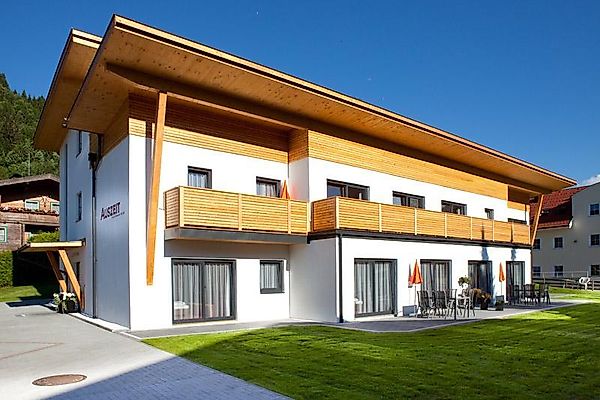 Appartementhaus Auszeit
The apartmenthouse is located in the center of Flachau, the mini-golf course as well as the Enns River Bike Track are directly nearby. The cozy apartments have a TV, radio, balcony, a dishwasher, microwave and oven.
Location
right at the ski-bus/ hiking-bus/ bus stop
Do you want to allow Integration of external maps material?