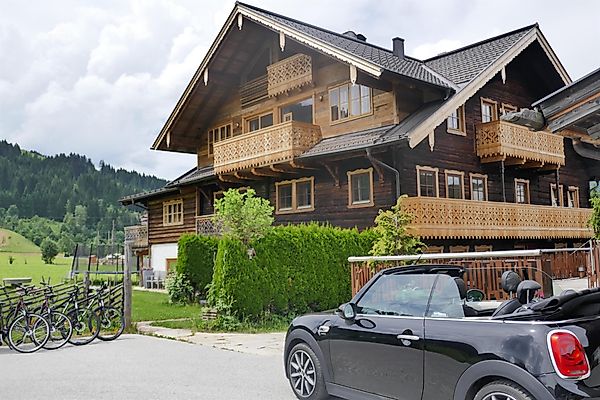 Appartement Hoagascht
The apartments are in an old farmhouse, luxury comfort and special materials make a particular ambiance. The apartments are very centrally located (no car necessary).New wellness area with sauna (from sunday till thursday available), jacuzzi outside, hay cluster and relaxing beds. Grocery is nearby. The guest can reserve a table preferred at the restaurant Hoagascht directly nearby.
Location
right at the cross-country ski trail
Facilities / Services
covered parking for motorcycles
laundry facilities available
parking space for bicycles
Do you want to allow Integration of external maps material?