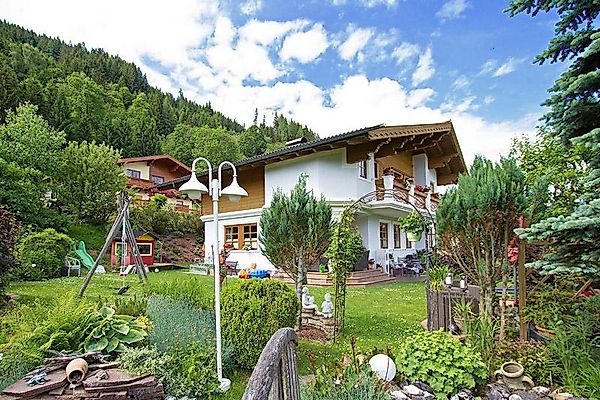 Appartement Buchsteiner Alois
Apartment in a quiet and sunny area in Reitdorf. For the summer guest, the swimming lake, bike and hiking tracks are nearby. The modern apartment for 2-5 persons is equipped with TV, radio, telephone, oven and a dishwasher.
Location
right at the cross-country ski trail
right at the ski-bus/ hiking-bus/ bus stop
Do you want to allow Integration of external maps material?