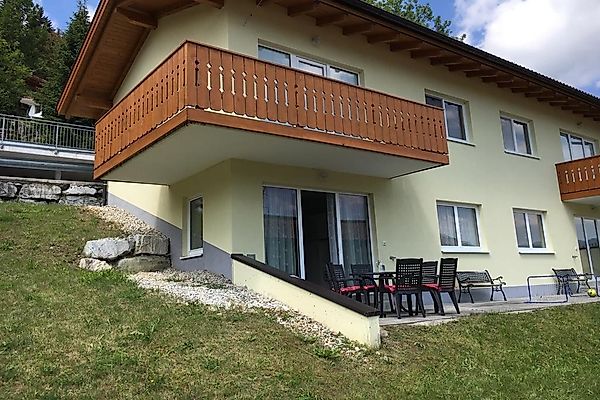 Apartment Drebes
Very beautiful flat with own balcony! Apartment Drebes is equipped with everything you need. The kitchen is equipped with oven, microwave, dishwasher and nespresso-coffeemachine. You can park your car save under the carport. Free WiFi!
Location
right at the cross-country ski trail
Do you want to allow Integration of external maps material?