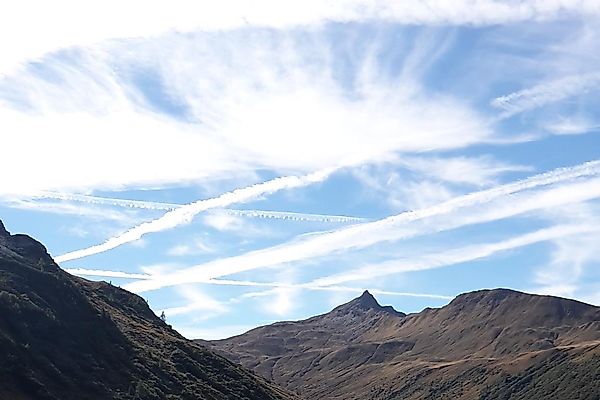 Aparthotel Unterberggut
The apartment house is next to the Lucky Flitzer (Alpine Coaster). Good starting point for the meadow and forest path. The apartments for 2 to 6 people are comfortably furnished with organic solid wood furniture.
Location
right at the cross-country ski trail
Do you want to allow Integration of external maps material?