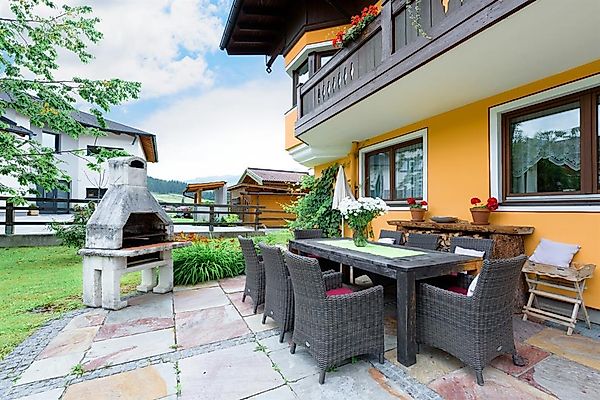 Ferienwohnungen Gappmaier Brunhilde
Our house is very central situated in the heart of the wellknown summer region "Salzburger Sportwelt", the worldcup resort Flachau. We can offer comfortable apartments for 4 persons, 5-6 persons and 8-10 persons, plus sauna and steambath.
Location
right at the ski-bus/ hiking-bus/ bus stop
Do you want to allow Integration of external maps material?