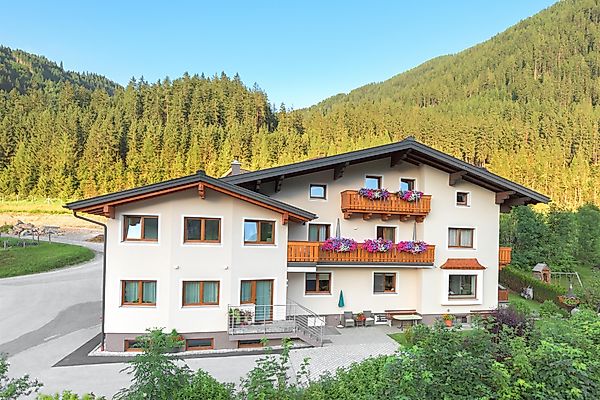 Christine und Herbert Traninger
This private accommodation is centrally located in Flachau. Skishuttle busstop and hiking tracks are nearby. Lift and cross-country skiing slope are about 600m away. The apartments are equipped with balcony, TV, radio, hairdryer, microwave and a dishwasher.
Do you want to allow Integration of external maps material?